We know how hard it can be to suffer from knee pain day after day, putting off doing things because you'll aggravate it or stopping activity altogether out of fear you'll make an unknown problem worse.
But sometimes understanding the cause of your knee pain can be the key to finding relief and there are many causes of knee pain!
In today's blog, we're going to explore the 3 most common causes of knee pain, what it means for you, and how to become knee pain-free once again and enjoy your favorite activities like exercising, looking after the grandchildren or getting out into the spring sunshine for some gardening!
Top 3 Common Causes Of Knee Pain
#1 Osteoarthritis
Osteoarthritis is an extremely common cause of knee pain among the over-50's population and it's the most common type of arthritis in the United States.
This condition affects your joints and often the symptoms can include stiffness, swelling, and sometimes pain.
A combination of these three symptoms can make it difficult for people to climb stairs, get in and out of chairs or even walk around.
Anyone can get osteoarthritis and it isn't as scary as it sounds. It can be managed with an exercise program or weight control if you are affected by excess weight putting pressure on already damaged joints.
#2 Incorrect Foot Positioning
Did you know that your feet might be causing your knee pain?
If your feet aren't in the right position when you stand up or walk, you could be experiencing imbalances in your muscles, making weaker muscles work harder than they should.
This puts excess pressure on your joints as your muscles try and keep your body aligned while you move.
These stressed muscles will begin to become painful and can be the root cause of your knee pain, this might be why your knee pain keeps coming back after getting better for a while.
Orthotics are the natural solution to correcting your foot positioning. A specially designed insole that fits in your shoes helps stabilize weight distribution and gently nudge your feet into the right position, plus they're so comfortable, you don't even notice you're wearing them!
With time spent doing low-impact exercises and continued use of orthotics, you could see positive changes like being able to stand for longer without pain and walk distances without tiring so easily.
#3 Overuse Injury
An overuse injury simply means that the joint that is hurting has been carrying out the same action for a long period of time.
An example of an action that could cause an overuse injury in your knee is squatting.
An injury like this can cause pain in the front of your knee or deep behind the kneecap which worsens when you repeat the action, walk, run, or climb steps.
Overuse injuries are best treated with a combination of physical therapy and gentle exercises that assist with healing and aren't going to make your existing injury worse.
Over time and with the right tools, you'll be able to get back to your morning runs or your evening walks with your dog without any pain!
Take The First Step Towards A Full Recovery With Our Offer
Have you had enough of your knee pain holding you back from family activities or achieving your personal bests in your workouts?
Taking your health into your own hands can be a scary experience but it's a necessary one to get the chance to eliminate your daily knee pain for good, and we're right here to guide you through it.
Here at Impact Wellness PT, we're offering you a free knee pain assessment in order to make sure you can eliminate your knee pain in time to get the garden spring and summer ready!
Our free knee pain assessment means you can come into our clinic, talk to a team of expert physical therapists, discover the best treatment options that suit you, and finally get to the root cause of your knee pain!
Plus, we've been voted the #1 choice for physical therapy in ALL of Siouxland – 2 years in a row!
So you know that you're in the best hands when you choose to come and see us.
To find out more and arrange your free knee pain assessment, you can fill in our simple web form, or if you prefer to talk over the telephone you can call us at (712) 560-0460 and we'll be happy to arrange your session.
Alternatively, we offer a Free Knee Pain Telephone Consultation where you can speak to a member of the team from the comfort of your own home.
Other Free Resources For People With Knee Pain
If you're not quite ready to come and see us, you could download our free knee pain report where you can stop daily annoying knee pain without injections, taking painkillers, or wearing a support.
Download Our Free Knee Pain Report Here
Read Our Blog – 4 Things You Might Be Doing That Make Your Knee Pain WORSE
Follow Us On Social Media – Impact Physical Therapy and Wellness
Proudly voted #1 for Physical Therapy at the Siouxland's Choice Awards (2022) and proud Physical Therapy and Recovery Session provider to the Sioux City Bandits.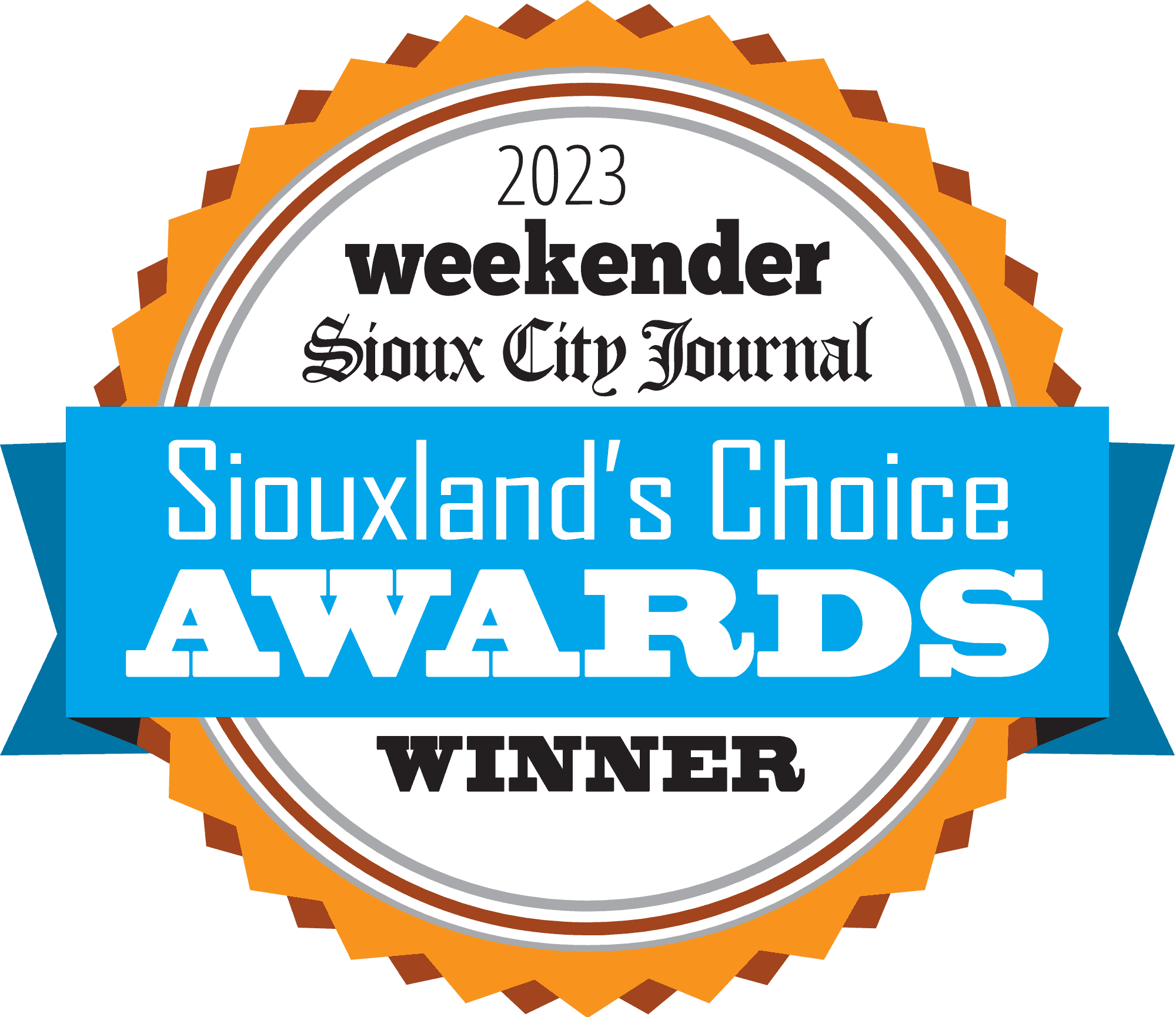 Latest posts by Keith Roed
(see all)